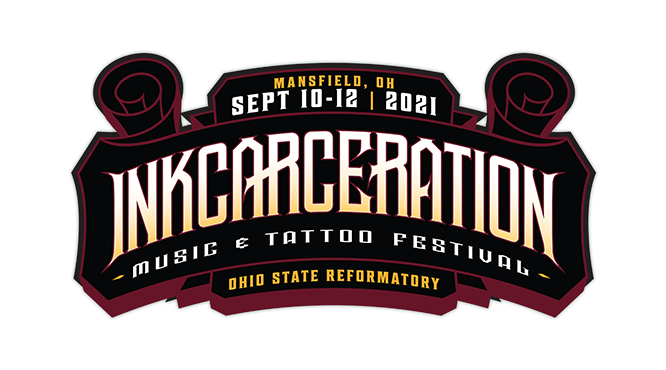 Weekend Tent and RV Camping
All Ages
WEEKEND RV CAMPING

***VEHICLES MUST BE PARKED IN GRANDSTAND PARKING LOT AFTER DISCONNECTING FROM UNIT.


-One RV Camping Space
-Up to 8 RV Camping Wristbands
-Hookups for Electric & Water
-Up to 3 Vehicle Camping Parking Spots
-Access to the A/C Camping Lounging - Breakfast, Lunch & Drinks available for Purchase
-Dedicated Shuttles to and From the Festival
-Re-Entry During the Festival Via the Camping Shuttles
-Access to Camping Hydration Stations, Access to Showers/Restrooms​
NOTE: Admission to the event must be purchased separately
WEEKEND TENT CAMPING

-Each Car + Tent camping spots are good for two people, one standard vehicle and one tent in a 500 sq ft space.
- You may purchase up to two camping spots per transaction.
If you purchase multiple camping spots, you should arrive together to ensure you can camp next to each other.
-Access to the A/C Camping Lounging - Breakfast, Lunch & Drinks available for Purchase
-Dedicated Shuttles to and From the Festival, Re-Entry During the Festival Via the Camping Shuttles
-Access to Camping Hydration Stations
-Access to Showers / Restrooms
NOTE: Admission to the event must be purchased separately